Get To Know Us
Harvard Partners invests in financial firms employing new business models.
Many banks and financial businesses face new threats from start-up businesses employing new technology and agile teams.  New entrants are capitalizing on changing customer buying preferences. They operate flat, team-based work environments filled with younger, tech-savvy workers.
Legacy firms are locked into rigid, hierarchal bureaucracies deigned to reduce costs in stable times. Today, business strategies based on cost-leadership provide declining competitive advantage in many industry segments.
We believe significant disruption may be coming to banking and financial services. By investing in small, innovative financial services businesses, Harvard Partners is helping to develop new business models for the industry.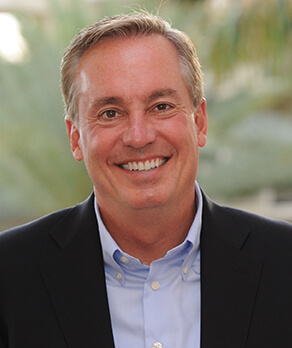 Bill Verhelle
CeO & founder
Bill Verhelle founded Harvard Partners LLC in 2015. Before founding Harvard Partners LLC, Bill served as the CEO of First American.
While a student at the Cornell Law School in 1996, Bill Verhelle founded First American Commercial Bancorp, Inc. d/b/a First American Equipment Finance. Bill served as the CEO of First American from 1996 until his retirement from the business in 2015, three years following the sale of the business to City National Bank in 2012.
Read More